"Empowering and enriching you with AI solutions" is our mission. Leveraging our two decades of experience, we're ready to help you revolutionize your interaction with technology. Explore our innovative AI solutions today.
We provide advanced products in the field of artificial intelligence and machine learning.  We are an application service provider featuring AI-driven software for content management, cybersecurity, and image recognition customized for your needs.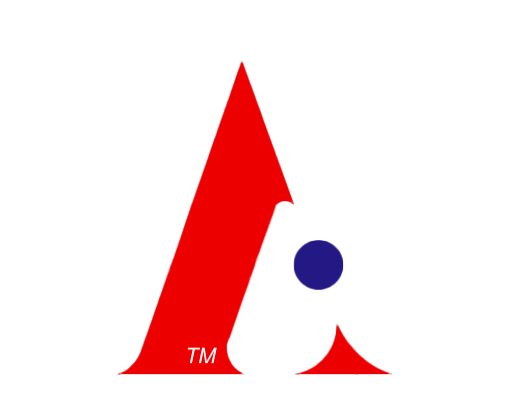 We're pushing the boundaries of artificial intelligence to help customers transform their operations and unlock new opportunities.
Take control of your site's search results. Use our application powered by artificial intelligence for natural language processing to determine what your users are searching for and return customized results.
All subscriptions include 
API access to our
SQL Injection Detection Microservice

Hate Speech Detection Microservice

Profanity Detection Microservice

Sexually Explicit Language Detection Microservice
How It Works
Use MaxSecure ™ microservices from your servers using API calls.

Use our APIs to
Help identify issues in user-supplied input
Predict the likelihood that input contains an SQL injection attack
Filter hate speech, profanity, or sexually explicit language
Use our APIs from your corporate servers to make easy and fast API calls to our microservices hosted in the cloud or your data centers.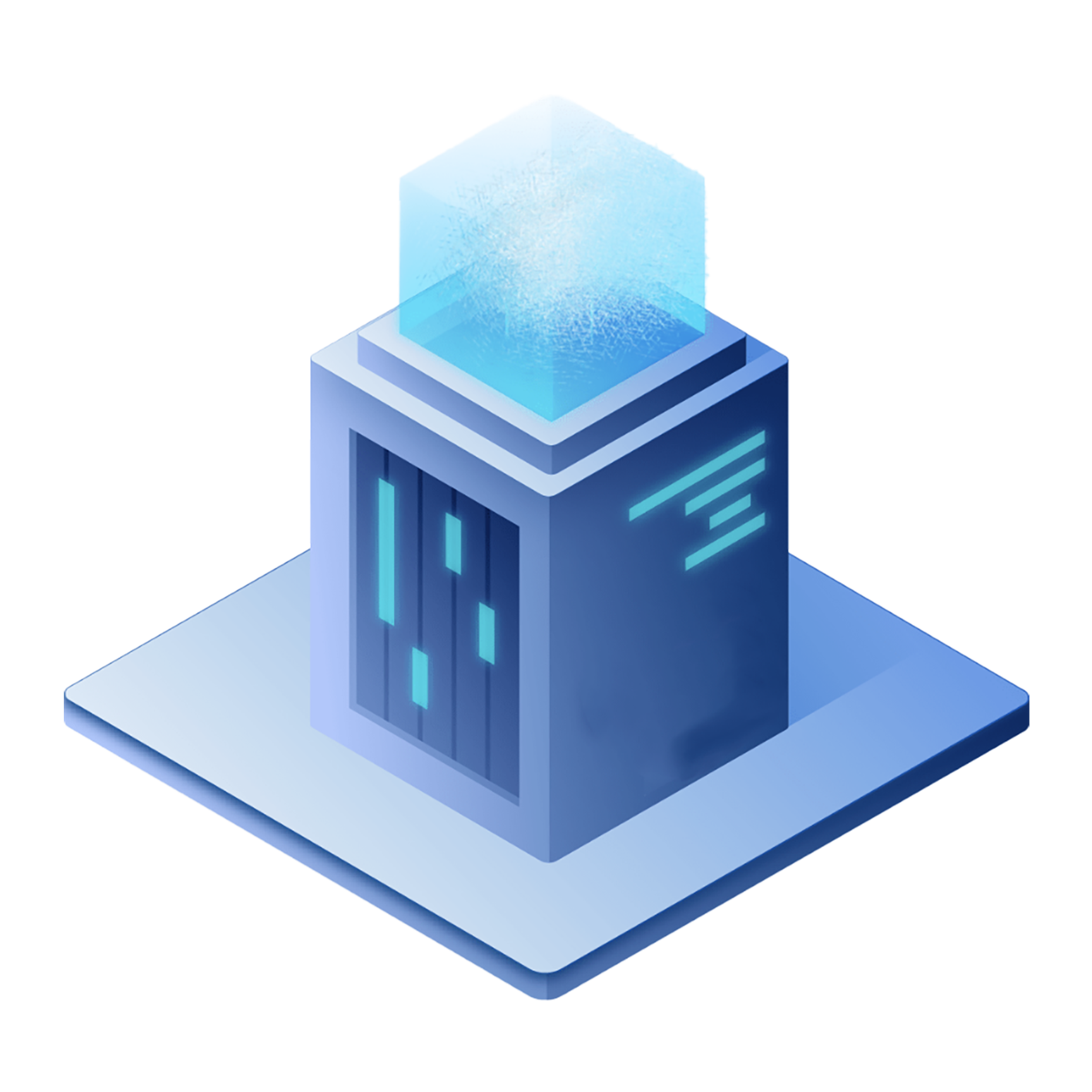 SaaS classifications via APIs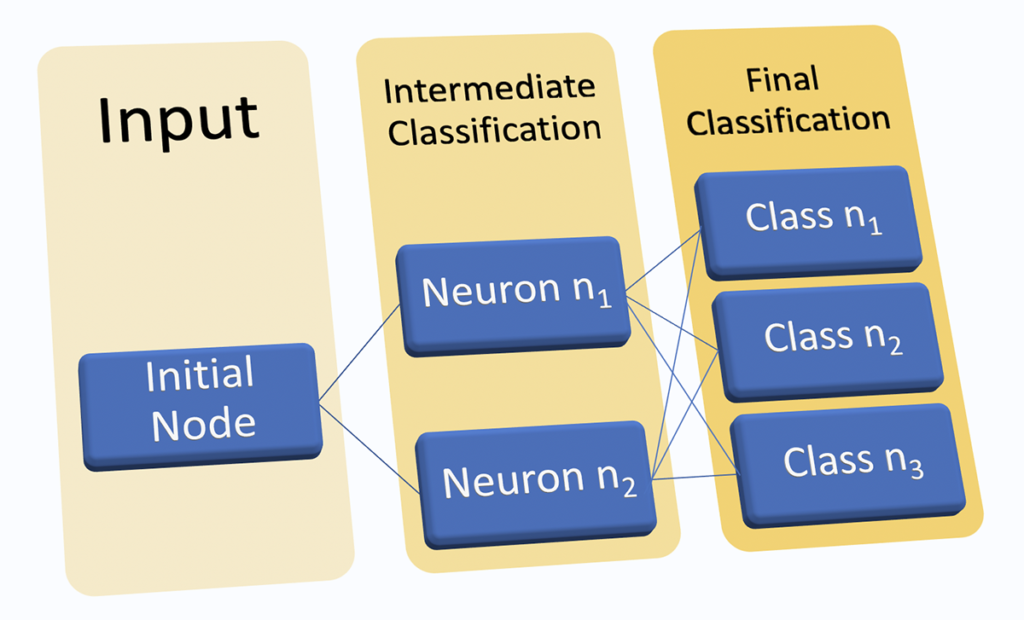 Save your memories online and share them with the world (Alexa, Google Home, and web integration).
AI Innovative Network Corporation (aiinc.ai)
AI Innovative Network Corporation, doing business as Level Up AI, is a pioneering startup driven by a passion for advancing the frontiers of AI technology. Based in Texas, we are dedicated to delivering state-of-the-art and efficient AI solutions, helping businesses transform and thrive in the AI era.
We specialize in the development and integration of innovative AI technologies. We create groundbreaking solutions that harness the power of artificial intelligence, driving innovation, and unlocking unprecedented opportunities for businesses around the globe.
Our primary clientele includes medium-sized US businesses and government agencies. Leveraging our strategic partnerships and our unique SDVOSB status, we offer tailored AI solutions designed to meet the specific needs and challenges of our clients.
When you choose Level Up AI ™, you're not merely selecting an AI solutions provider—you're choosing a dedicated partner committed to accelerating your business's growth and success. Our focus on customization, our commitment to innovation, and our unique position as an SDVOSB all combine to offer you a unique and compelling value proposition in the AI solutions market. Welcome to Level Up AI ™, where we help you unlock the full potential of AI for your business.
How to invest in us?
Level Up AI ™ is poised to make a significant impact in the world of artificial intelligence. By investing in our company, you're joining us to transform industries and create a smarter, more efficient world. Be a part of the AI revolution. Let's change the future together!
Contact us today to learn more about our innovative AI solutions and investment opportunities.
What differentiates Level Up AI ™ from other AI solution providers?
At Level Up AI ™, we offer a unique blend of tailored AI solutions, dedicated to serving medium-sized US businesses and US Government agencies. Our proprietary AI product suite, proven effective use of multiple cloud service providers, and our SDVOSB status, all differentiate us from our competitors. Our team's extensive experience and our focus on continuous innovation keep us at the forefront of the industry.
What is your go-to-market strategy?
We plan to leverage the AI technology acquired from etastic inc (AI Customized Search ™, MaxSecure ™, MemoryMimic ™, and OpenBoxAI ™) to capitalize on our SDVOSB status and the government sector experience of our team members to effectively reach our US Government target market.
How can Level Up AI ™ solutions benefit our business?
Level Up AI ™ provides tailored AI solutions to help your business optimize operations, make data-driven decisions, and achieve competitive advantages. Our solutions are uniquely designed to meet your specific needs, ensuring maximum value and efficiency.
How does Level Up AI ™ ensure the quality and reliability of its solutions?
Our team of seasoned experts continually refines and tests our products to ensure the highest levels of performance and reliability. We also stay up-to-date with the latest advancements in technology, ensuring that our solutions are always at the cutting edge.
What industries do you serve?
Our solutions are versatile and can be adapted to various sectors.
Ready to get started with our APIs?